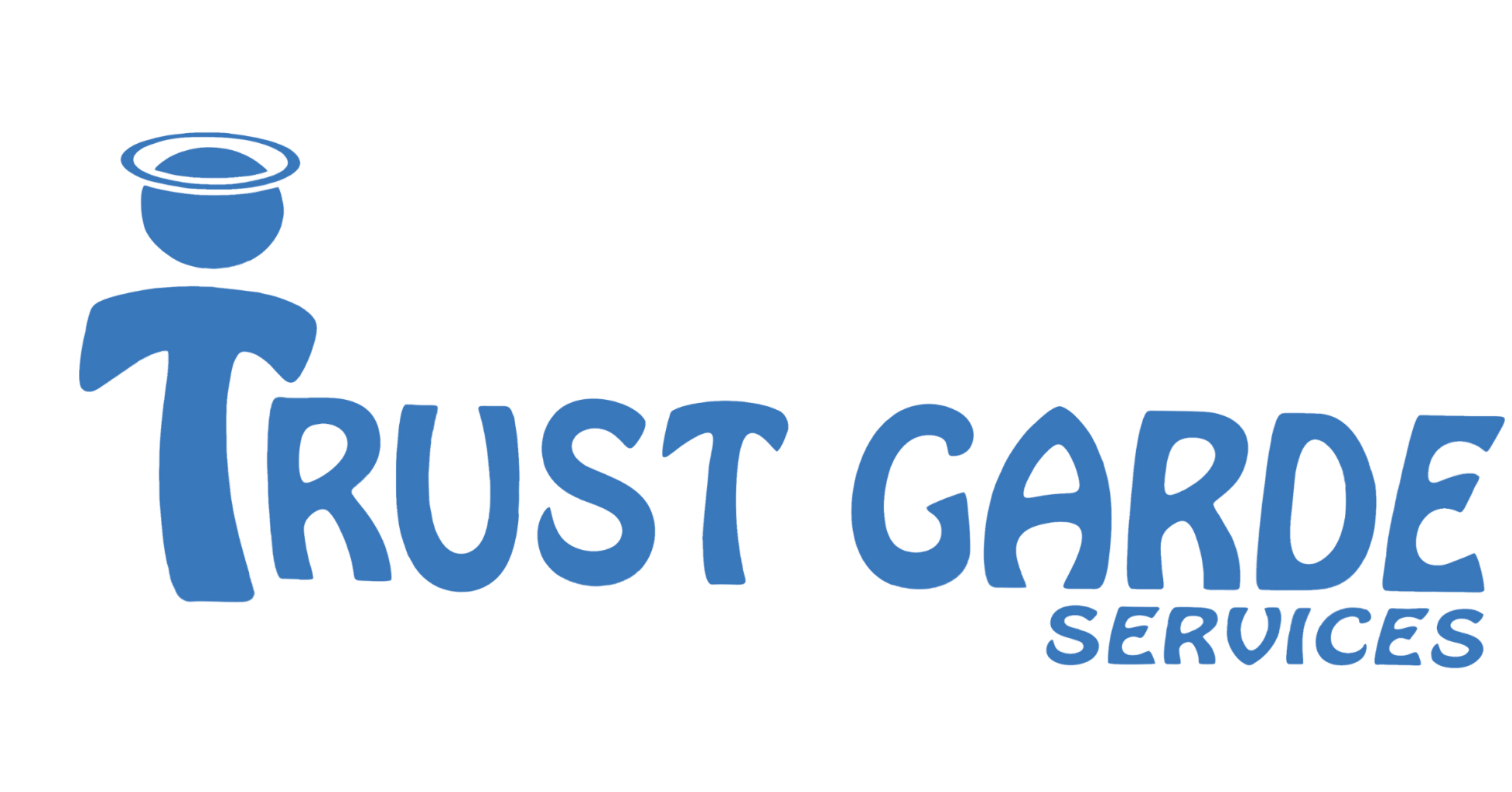 Domestic electronic
lifestyle systems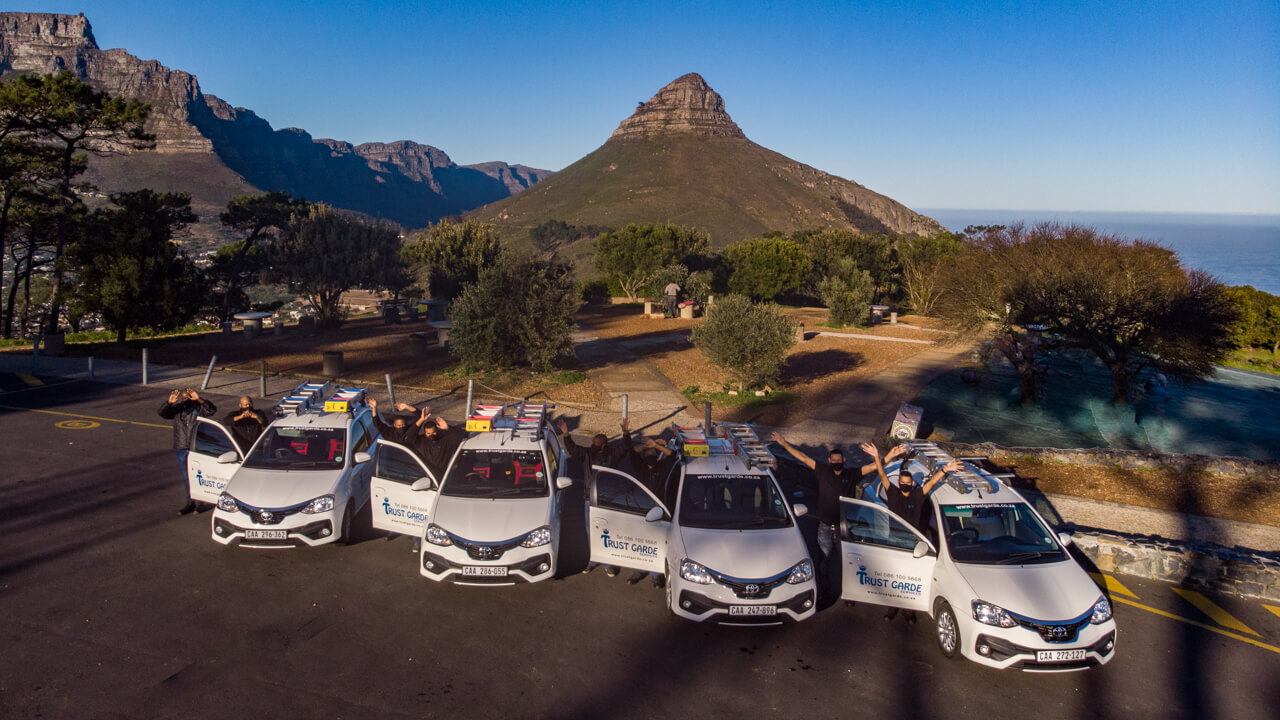 We consult, design, install and maintain domestic electronic lifestyle systems, including security systems, intercom and access control, CCTV and audiovisual entertainment media.
Our approach
Trust Garde believe in a personalised and layered approach to personal security and entertainment.
From simple stand-alone security or entertainment products to elaborate interconnected systems that keep you protected and entertained. 
In addition to our electronic lifestyle systems, we work hand in hand with long-term trusted partners to provide complementary physical security products.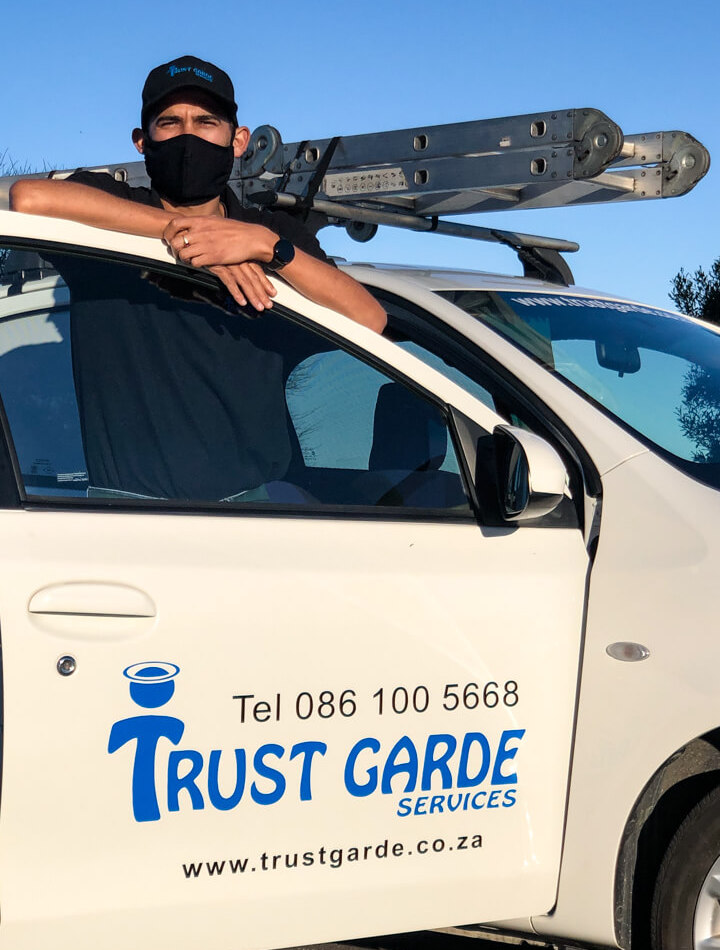 A team of innovative, qualified and highly experienced in-house installation crews
We 

believe

When it comes to investing in your family's security and well being, we believe in; 
recommending the most reliable products, even if they cost a little more,

spending a little more time to ensure it's done right, 

providing reliable back-up and support, 

giving peace of mind with trustworthy long-term domestic electronic lifestyle solutions.
Trust Garde has grown from strength to strength entirely by word of mouth. A testament to the quality we deliver.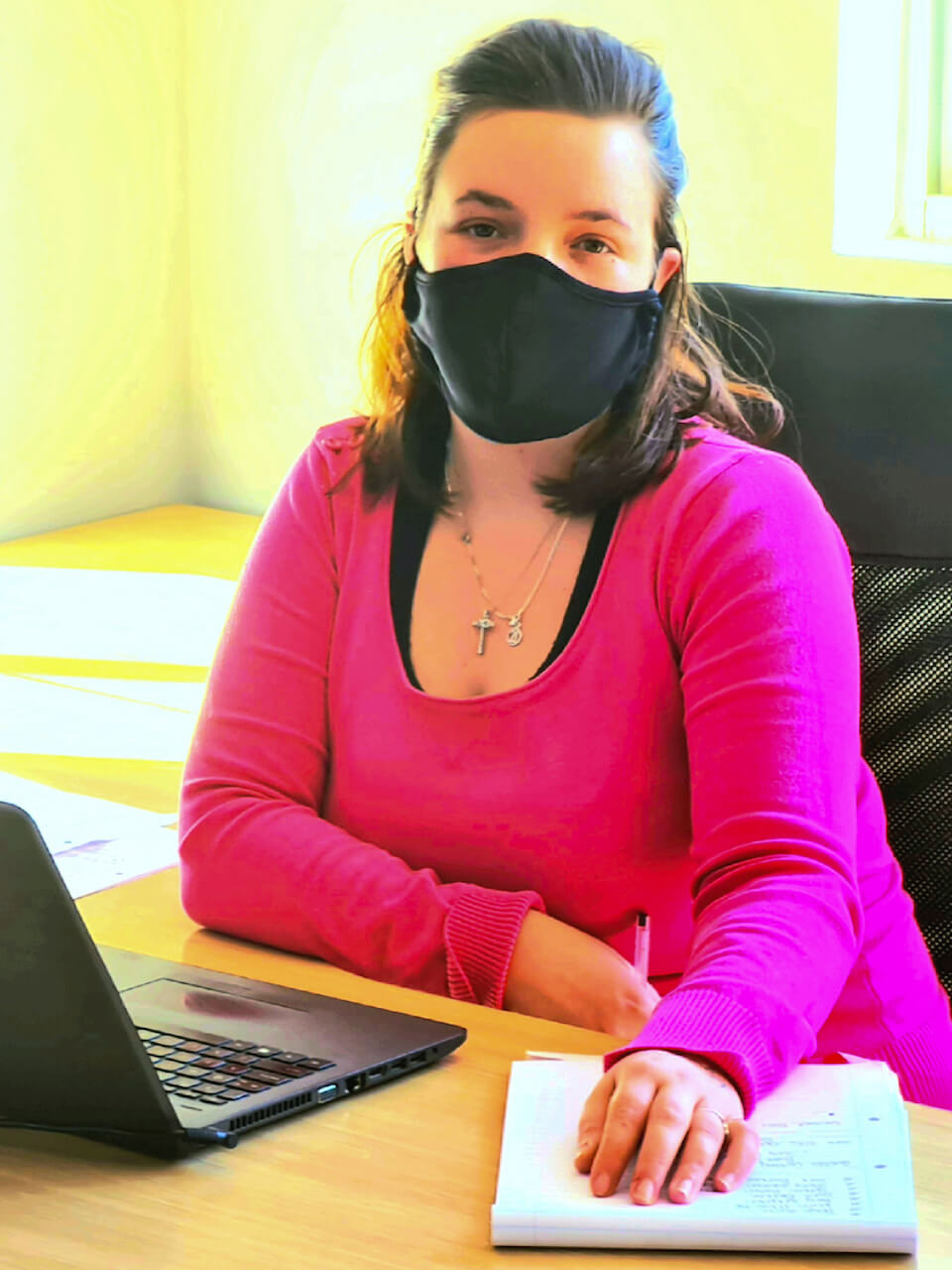 Our team
Trust Garde is a team of innovative, qualified and highly experienced in-house installation crews, all specialists in the various security and entertainment systems we recommend.
Our field teams are ably supported by a reliable office administration team.
Each of the projects we undertake is managed by an in-house project management team and personally supervised by Paul, the business owner.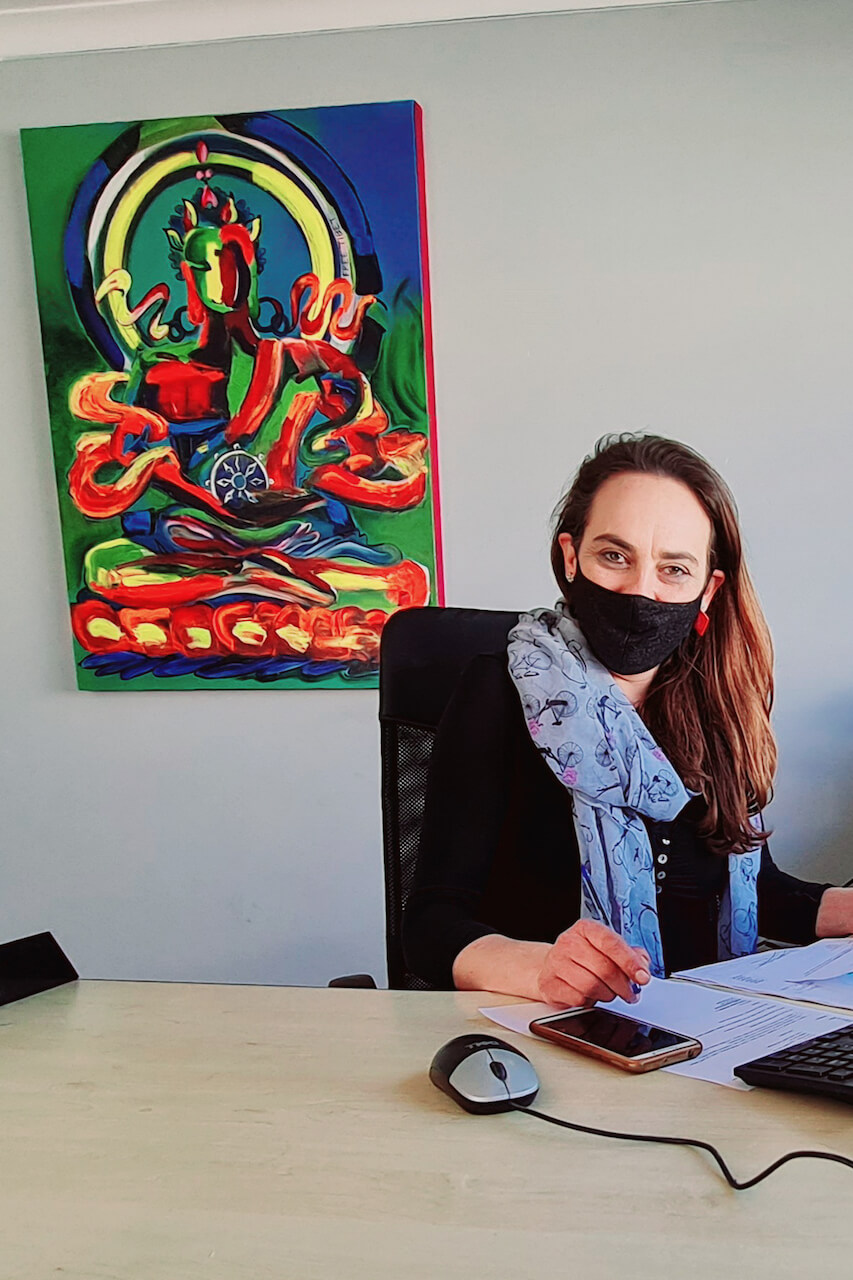 Trust Garde believe in a personalised and layered approach to personal security and entertainment.
Hi Paul,
Your team found the problem indeed and fixed it. All good now.
The team really impressed me, once again. Hard working and pleasant.  
Thanks for all your help through the years.
Hi Madelie
Attached please find proof of payment.
May I use this opportunity to thank you for the quick response each time. And Paul, I would really like to applaud Winston for his work… efficient and very helpful .
I am really chuffed .. many thanks
Hi Paul
Professional service from your team this morning. 
World class made in RSA. 
Thanks!
Thanks so much Paul. 
Lovely seeing you yesterday. I so appreciate your spending time with me and value your advice very much.
Please thank your technician for doing such a great job.
Warm regards
Good day Paul. 
Brandon and his colleagues did an excellent job, my compliments. 
Hi Paul
THANK YOU !THANK YOU ! THANK YOU !
Simon was here and all is sorted so I am SO happy.  
I really really appreciate you making a plan for me as always and going the extra mile.
Awesome service !
I have used Trust Garde services for the best part of 10 years at my property in Hout Bay.  
I have always found Paul and his company at Trust Garde to be a shining example of professionalism at competitve prices.  Trust Garde has always catered to my many and various security needs and concerns since the day we moved into our property.
Dear Paul 
I would like to say a huge thank-you for my new TV set up.  We are absolutely delighted!
I am so happy we have Trust Garde looking after both the alarm and the TV set up as I feel we couldn't be in better hands.
Dear Madelie
I wanted to put in writing what a dedicated employee Simon is and how he goes the extra five miles to make Trustgarde's customers happy, this is not the first time Simon has gone beyond the call of duty to help me out with alarm problems. 
Hi Paul 
Thanks so much to the team for the installation. What a difference it is to work with professionals!
 Many Thanks
Hi Paul
What a pleasure having your guys here today.
 Simon is world class, best in the business – patient, professional, committed.
Please convey my thanks, appreciated!
Hi Paul,
Just a short note to let you know that, although a smallish job, I received excellent, friendly and courteous service this morning from Winston and JP.
Always a real pleasure to deal with them 😊.
Our story
Trust Garde is owned and operated by Paul Garde.
Paul was fascinated by electronics as he grew up, prompted by his dad playing music on portable cassette decks and turntables and questioning how voices and music emanated from boxes full of wires and electronic gadgets. This curiosity was the driving force that developed a deeper understanding of electronics.
Paul completed a diploma in electrical engineering in 1992 and promptly launched Trust Garde Services, specialising in entertainment media.
Over time, a growing need for quality domestic security services led Paul to include these as part of the Trust Garde offering and solidifying the concept of providing integrated security and entertainment ecosystems for homes.
'You can't sit back and truly enjoy your favourite tunes unless you know you're safe and that someone has your back.'
-Paul Garde-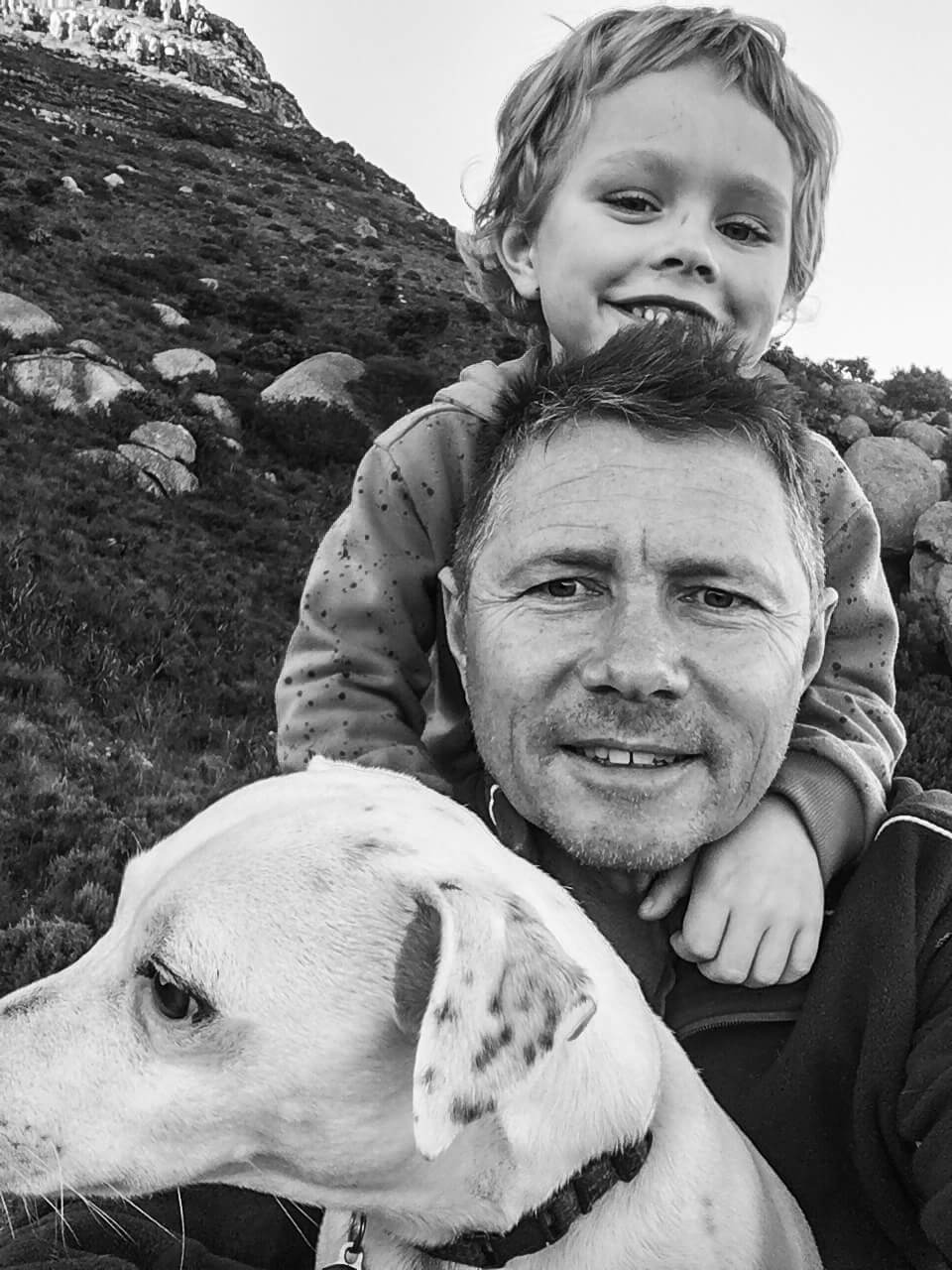 Click numbers to call from mobile